01Click "Register" at the top of the site navigation.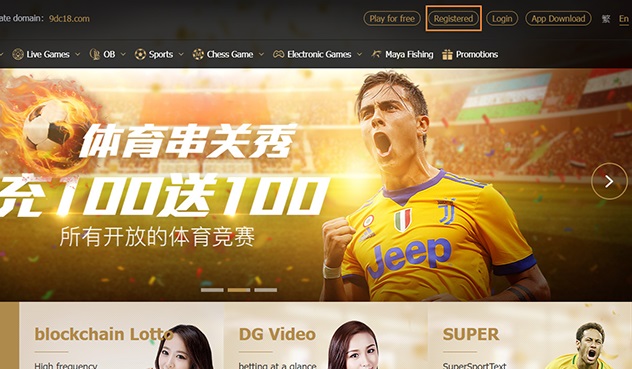 02"Go to the registration pop-up page and fill in the account and password you want! After confirmation, Click ""Register" to complete the registration. "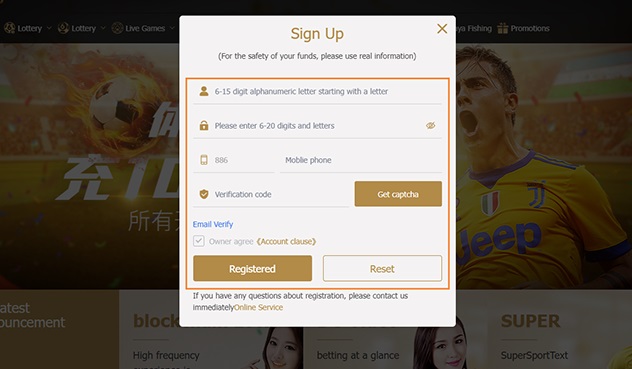 03"At this point, you have successfully completed the registration, but for your account and financial security, please continue Complete the relevant data binding so that the account will be safer! "